Literally built upon the foundation of a traditional roadside fruitstand, we have always worked to support local farmers and producers, while also offering a handpicked selection of foods and products from trusted sources worldwide.
Stop in to pick up a made-to-order sandwich, browse our selection of hundreds of beers and wines, or just grab a coffee and a fresh made pastry!
Local Producers.
Keeping our community strong.
Albemarle County and the surrounding area have been known for generations to foster world class farms and orchards and harbor makers of renowned hand-crafted goods. That tradition has continued in the last few decades with an incredible set of people who care as much about the products they create as they do about the close knit community that makes their businesses thrive. Greenwood is proud to be a part of that community.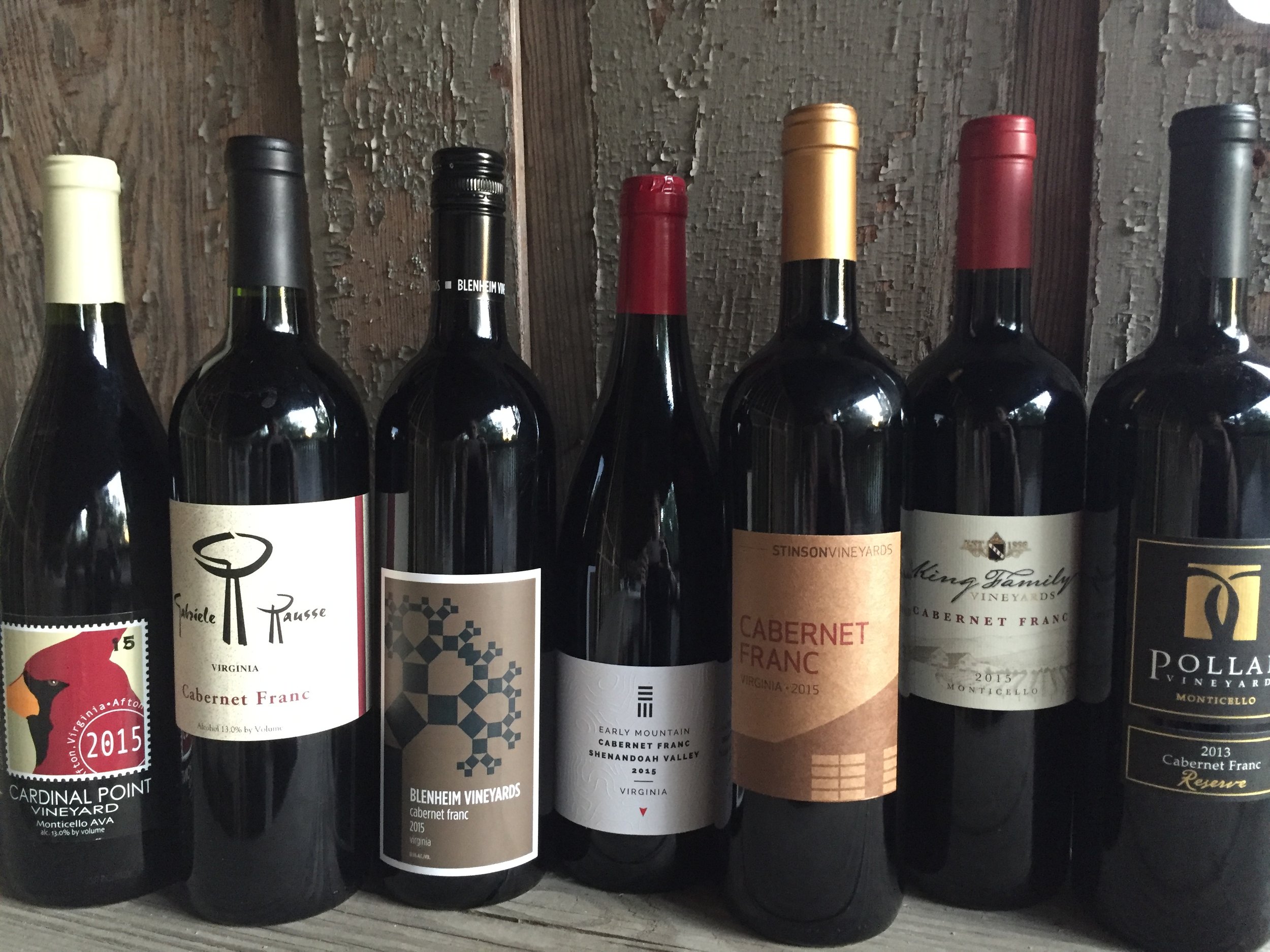 Vineyards and Breweries.
Standing out in the world market.
The world of fine beer and wine has expanded drastically in recent memory, with some spectacular results. Not least of those are the vineyards and breweries represented in our area, which create some of the finest libations in the world. Greenwood offers an incredible selection of many of our local favorites, alongside a hand-picked selection from around the world, resulting in an array of hundreds of various beers and wines, each of which has the stamp of approval from our knowledgable staff.